Business Accountants in
Mount Isa, Queensland

.

Trekk Advisory Mount Isa are a team of expert number-crunchers who can provide you the advice, support, tech and the numbers you need to achieve success (whatever that means to you), throughout your entire journey.

We know that the best outcomes come from within real relationships - not at arms length or strict "client | provider" divides. At the office, we like to say 'traditional accounting services, non-traditional levels of care'.

If you'd like to talk about how we can help you dream big and map out how to get there, pop into the office for a coffee and a chat, or send through an email!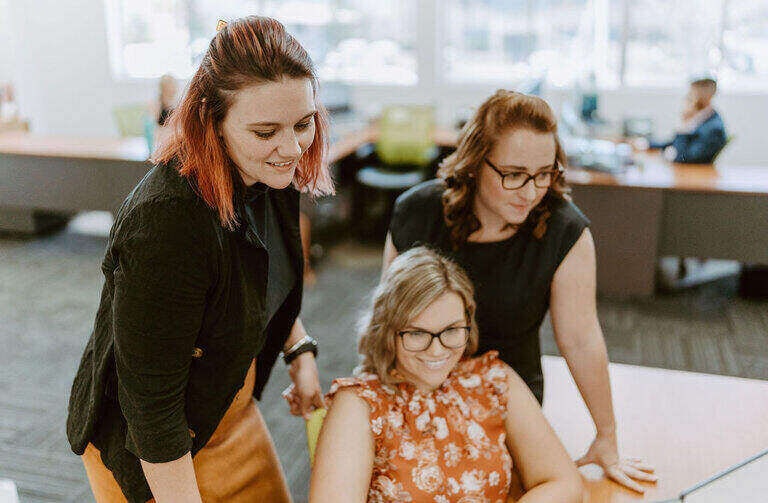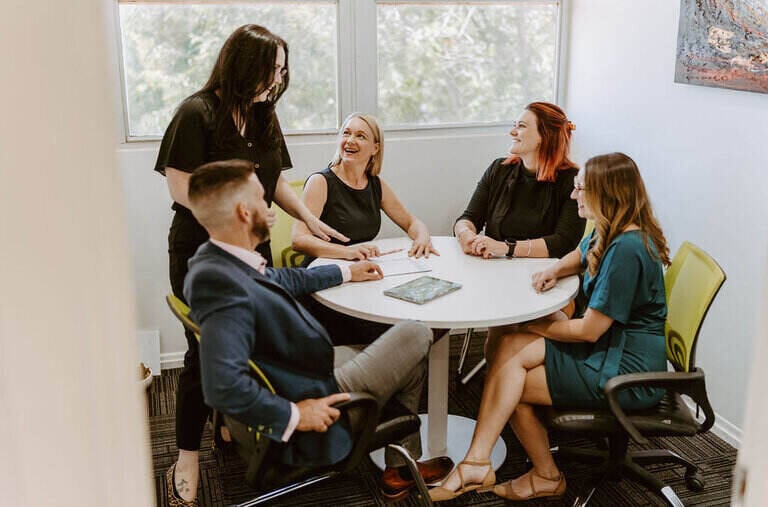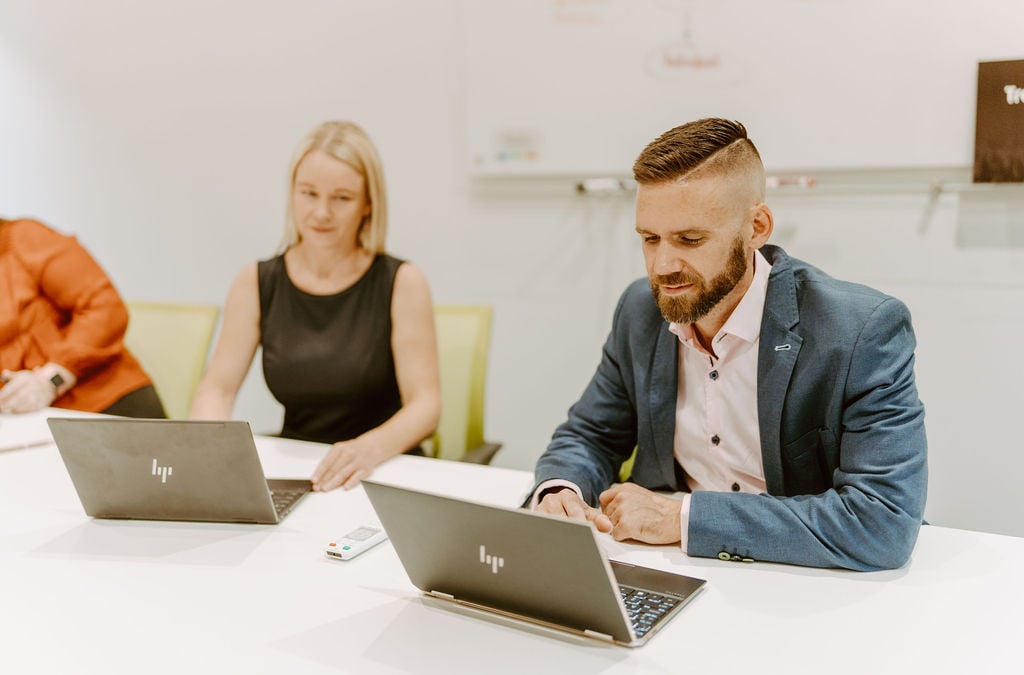 If you're looking for business advisors or accountants in Mount Isa that put your business first, talk to us today about your goals.
3A Miles StreetMount Isa, QLD, 4825
PO Box 798, Mount Isa, QLD, 4825
Follow us on Facebook
Take a look at what some of our clients have to say!
The Trekk Advisory Team are consistently professional and responsive. Highly recommended!
The Trekk team were very helpful in my tax return I'd recommend them.
Thank you Jen for all your support and guidance.
Our Mount Isa Team
In a sea of big-city accountants, we're a little bit different. Human first, advisors second.
Our Mount Isa accountants are passionate about our clients and their businesses. Our accountants are here to help you to harness the power of numbers and take your venture to the next level.
Traditional accounting services,
non-traditional levels of care
Running a growing business is hard work and we know you've probably got a thousand jobs to do. That's why at Trekk Advisory we specialise in providing complete accounting services to small and medium businesses in Mt Isa and the surrounding areas.

Our team can help you to make the most out of your business finances, keep organised and prepare for the future.

We can handle all aspects of your business accounts, from company financial management and taxation to payroll services. We help businesses to improve cash flow and profit as well as minimising tax.

Our unique approach allows us to find financial opportunities for your business by looking at your accounts and where you can maximise your returns.
At Trekk Advisory we pride ourselves on our open and honest accounting service. Our down to earth accountants won't bamboozle you with technical information, we want to chat with you about your business and where you want it to go in the future.

We'll help you to understand what your numbers look like and how we can make the most out of your finances.

We are one of Mt Isa's most trusted team of accountants and we are proud of the relationships we have built in the Mt Isa business community.

Our friendly team is passionate about building relationships with our clients and we believe that when you succeed, we succeed.
We know that every business is different and unique, so at Trekk Advisory, we spend time getting to know you and your business to find an accounting solution that works for you.

Our flexible accounting services allow you to stay in control of your business while letting the experts sort out your accounts.

We have a multi-skilled team who are passionate about helping businesses grow and dream bigger. From fledgeling start-ups to expanding businesses, we can adapt our accounting services so they suit your business and the stage it is at.

We can provide further accounting services to suit you as your business expands as well as offering advice and keeping your accounts in order every step of the way.
Proud Xero Platinum partners.
Being a "platinum" partner may not mean much to you, but it means a hell of a lot to us! We've used Xero for well over a decade and helped many growing businesses implement this award-winning software to completely revolutionise their lives. Being a Platinum partner simply means we're experts in getting you up and running in little to no time!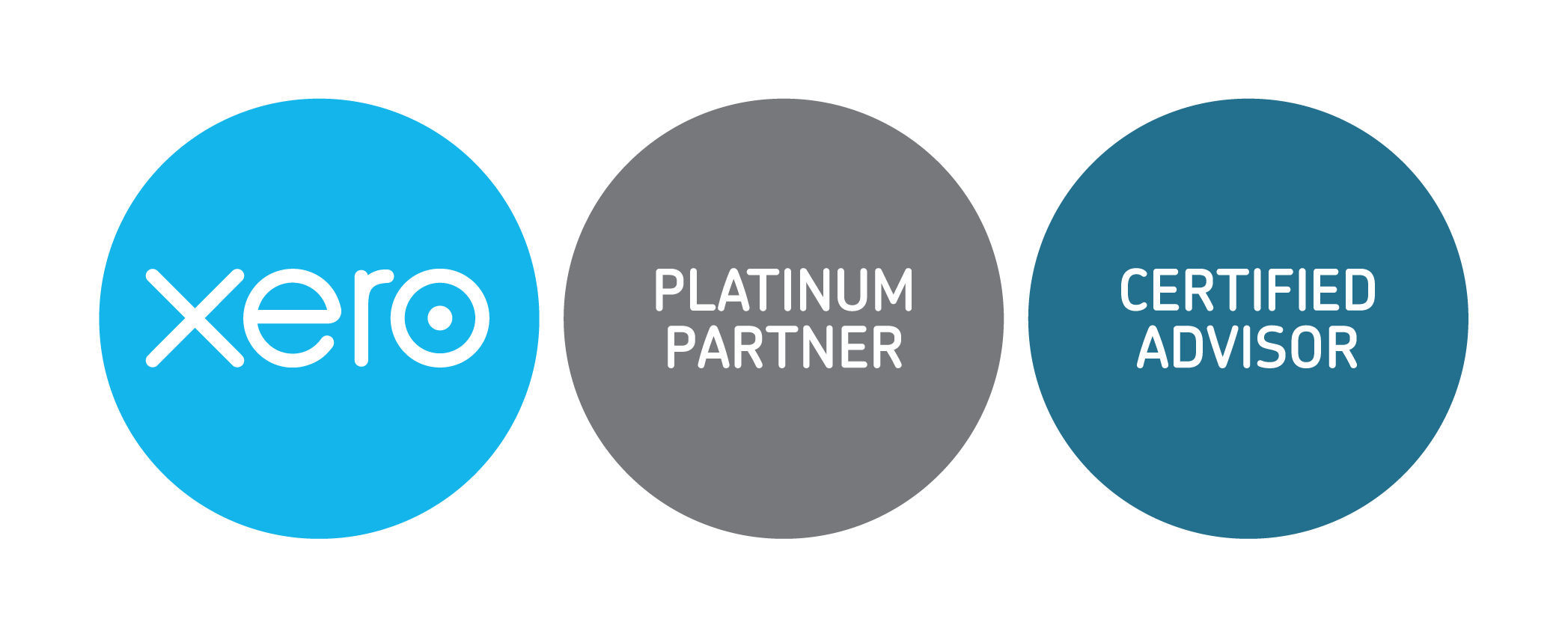 Working with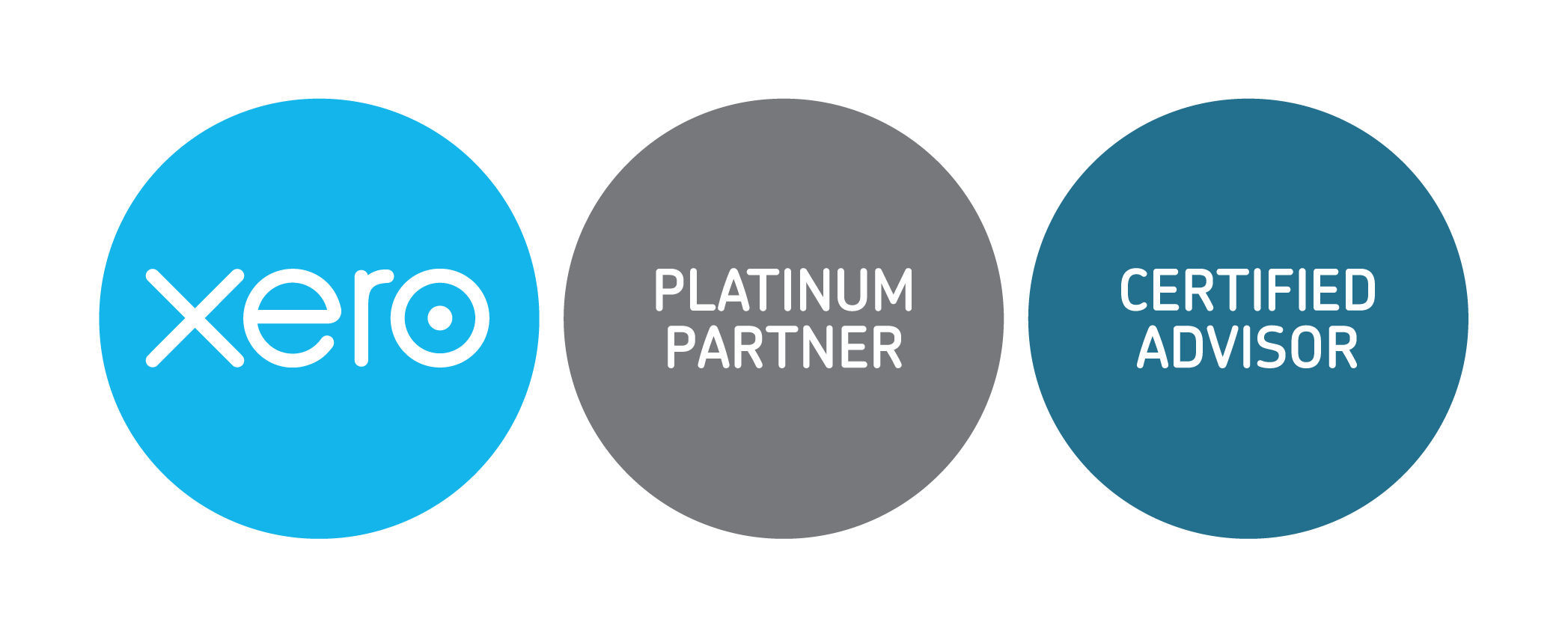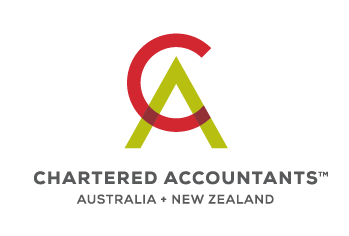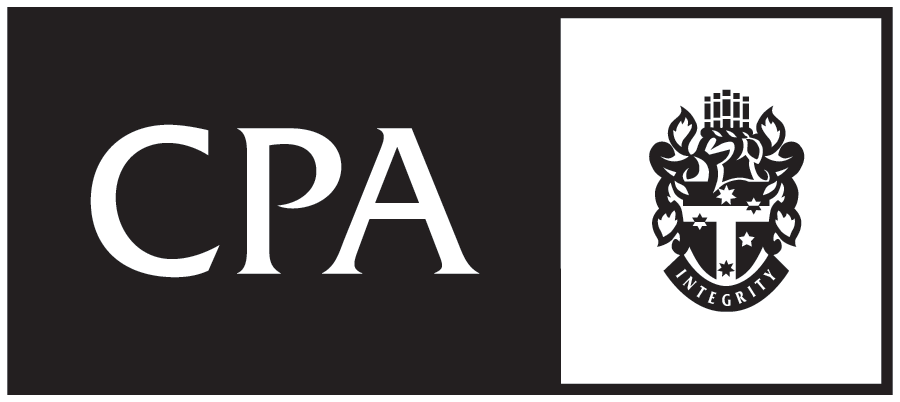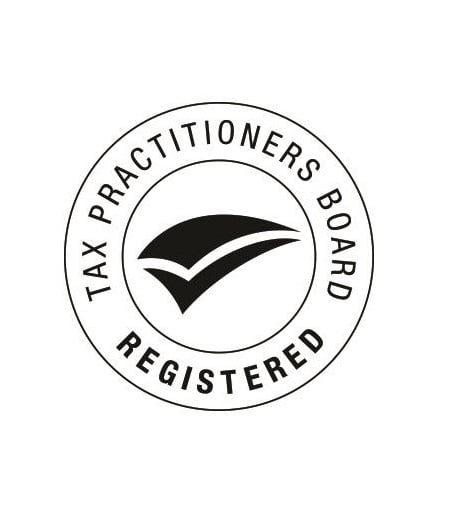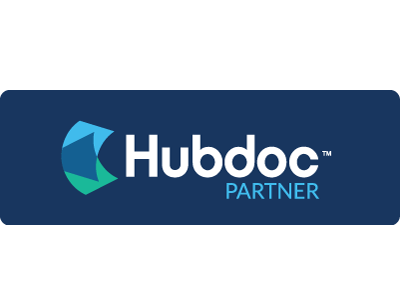 Take the next step.
If you're a small or medium-sized business owner who is looking for a brilliant accountant in Mt Isa, call our friendly accounting experts about your business today. We can't wait to hear from you.