Ace business with
Xero
Build your business (not your workload). Automate routine tasks and spend more time on your business, not in it.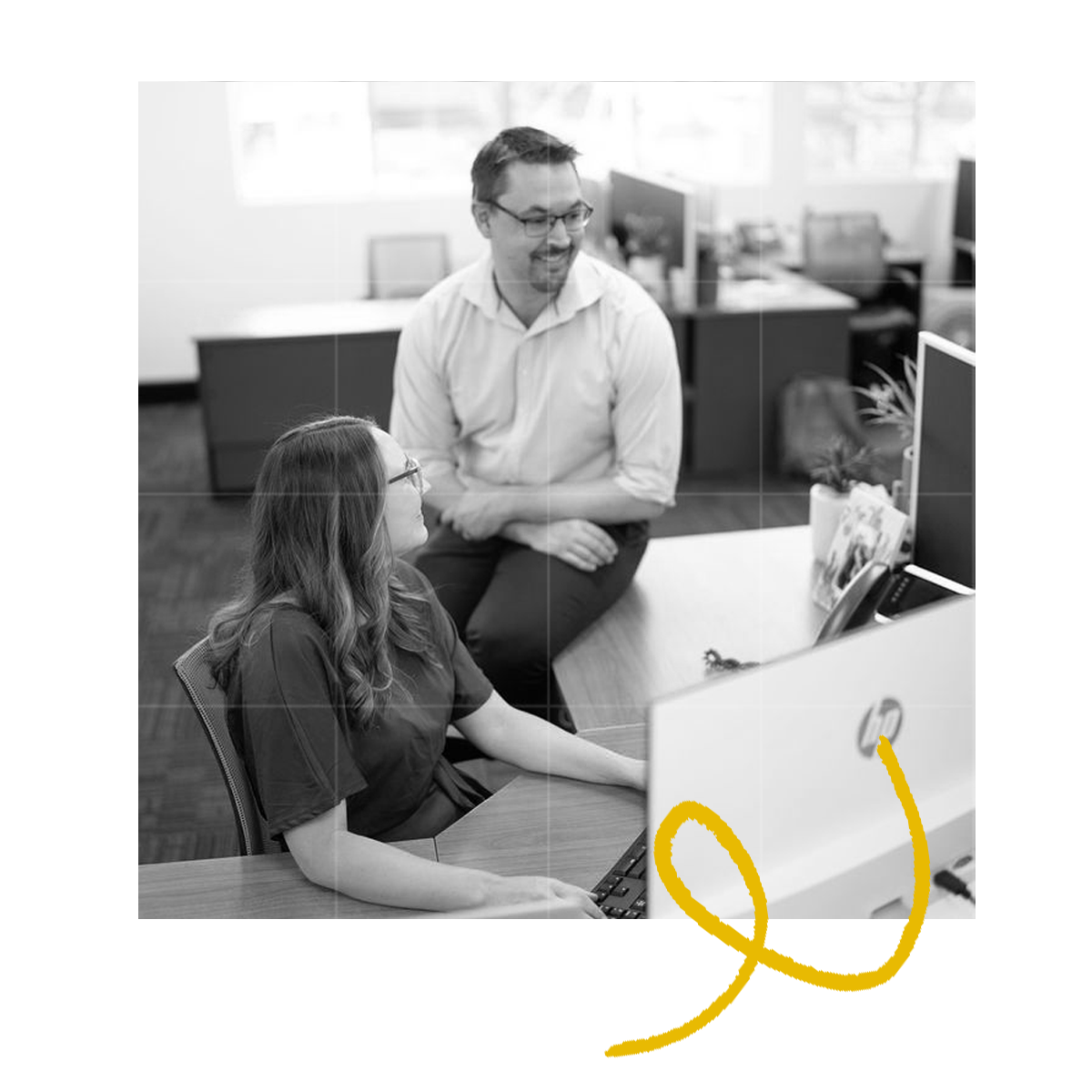 From reclaiming your time, to reconciling on the run, Xero is online accounting software that lets you do business, beautifully.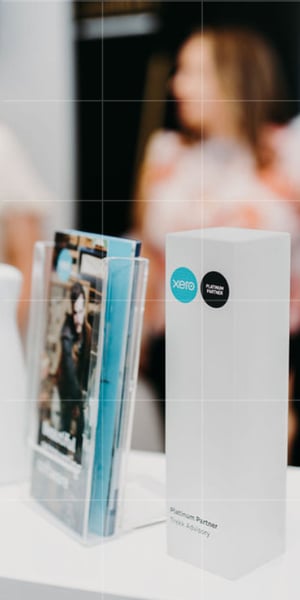 Get your books in order so you can focus on what matters most
Do you feel like you don't have control over your accounts and spend hours on the books, only to feel like you have gotten nowhere and still have no idea where you're at? It's hard to imagine that rolling up your sleeves and jumping into record keeping and bookkeeping is something that you could actually enjoy, but with Xero you will find exactly that.
Payroll is a dream with Xero
Paying your staff can be stressful - There's so much admin! You need to stay compliant, and you have to pay your staff on time, every time! But don't worry, Xero Payroll makes all of that easier.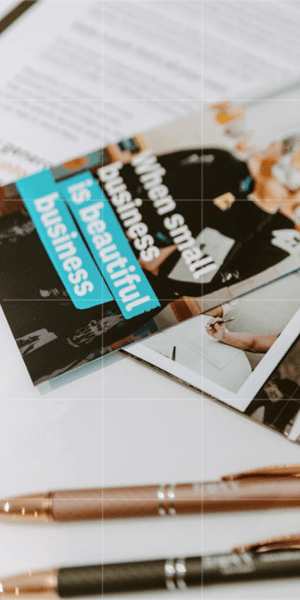 Simplify your accounting and streamline your business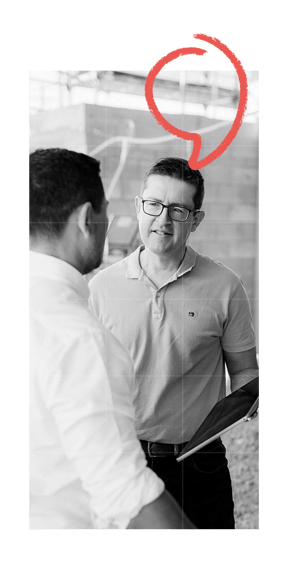 What our clients say about Xero
"There is always that one person who likes to buck the trend. A person who is reluctant to change because they just don't know if it will work. Well, that person was me! I resisted moving to Xero, I didn't want to be on the same bandwagon as everyone else.
I was scared to change because I felt like I had only just got my books under control.
But…. Xero has simplified my life. In more ways than I care to admit.
I spend less time doing the bookkeeping chores and more time doing the things I enjoy. We have moved to an almost paperless accounting system and reconciliation is no longer a monthly nightmare.
Oh and Superannuation, well that is a dream…. all over and done within a few clicks. Change to Xero today, you won't be sorry."
Kate Brewster
Owner, Q Energy Solutions
Proud Xero Platinum partners.
Painless payroll. Online invoicing. Automatic reconciliations. Collaboration in the cloud. Plus a truckload more! We believe that Xero is THE BEST online accounting solution to help manage the daily demands of a small business owner. It makes short work of managing your books, so you can spend more time doing what you love.
Being a "platinum" partner may not mean much to you, but it means a hell of a lot to us! We've used Xero for well over a decade and helped many growing businesses implement this award-winning software to completely revolutionise their lives. Being a Platinum partner simply means we're experts in getting you up and running in little to no time!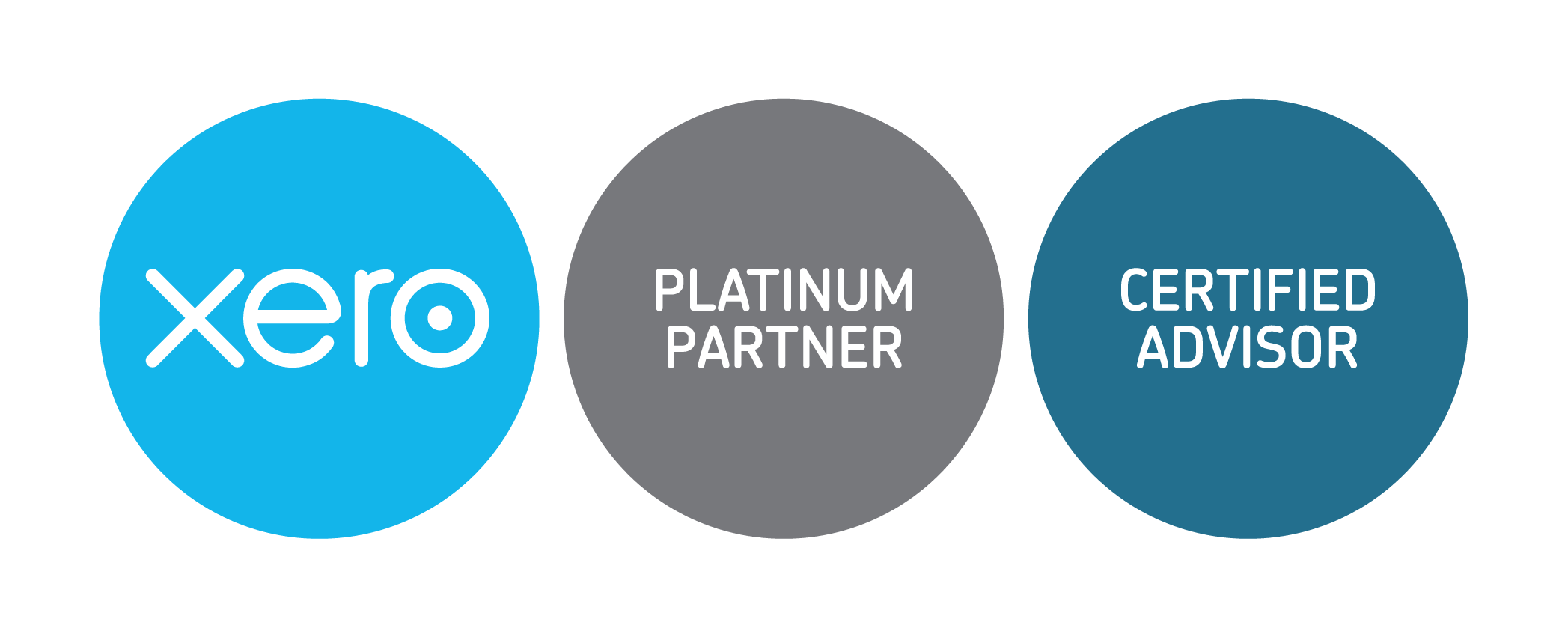 What our clients say about Xero
"We have been using another accounting program for around 20 years. Within the business community we had heard great things about Xero, so decided we would change over and see how we went. Understandably we were quite nervous at the change, as we are not real tech savvy.
The Trekk Team were absolutely brilliant with importing everything over from the other program. They gave us a run down on Xero and a tutoring session on how to do everything. If there are any times where we are unsure of what to do, the team are more than happy to talk us through the steps.
We are so impressed with the Xero program that we wish we had changed sooner. It is so user friendly, and everything you need is at your fingertips.
We love the Dashboard, where you can see all your accounts receivables and payables, without having to go into different reports. Visually it is just so much easier to interpret what you need. Xero also has the facility so our accountant can access everything at the same time we are, which streamlines the accounting side of the business even more."
Narelle Crockett
Owner, MC Scaffolds