Accounting for your
business

journey
Expert accounting and tax services - because we're business owners, too.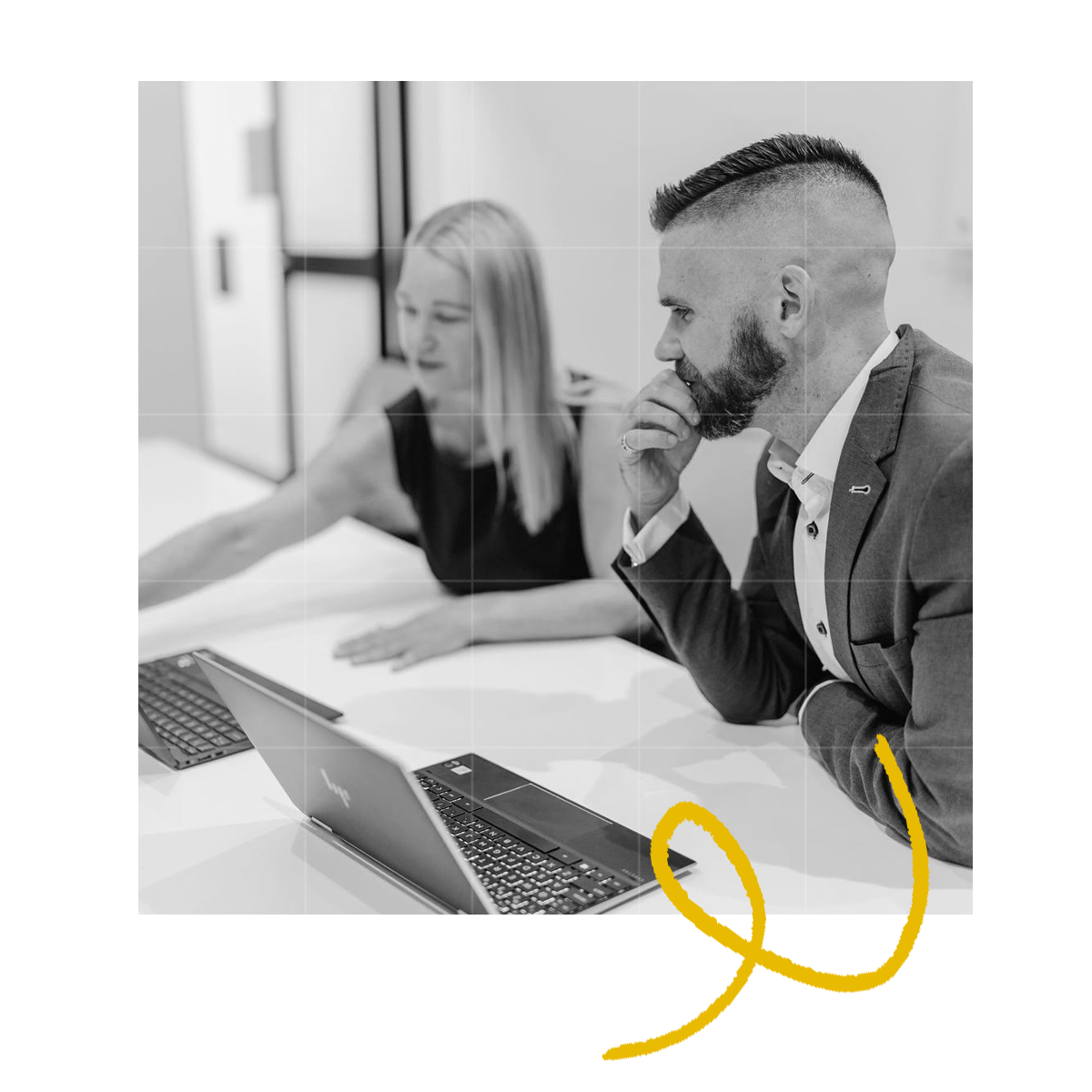 Traditional accounting services, non-traditional levels of care.
We provide all the things you'd expect from an expert team of accountants; the key difference is our focus on how to use your financials as a foundation for growth (not just making sure your tax gets lodged).
Tax returns & ATO Compliance
Small business tax returns with a focus on what the numbers mean.
BAS & GST Preparation
Save time and frustrations when working on your activity statements.
ASIC Corporate Compliance
Let us be on top of the rules & requirements for you.
Free Business Review
If things are a mess and you're not sure what you need, let's do a free review.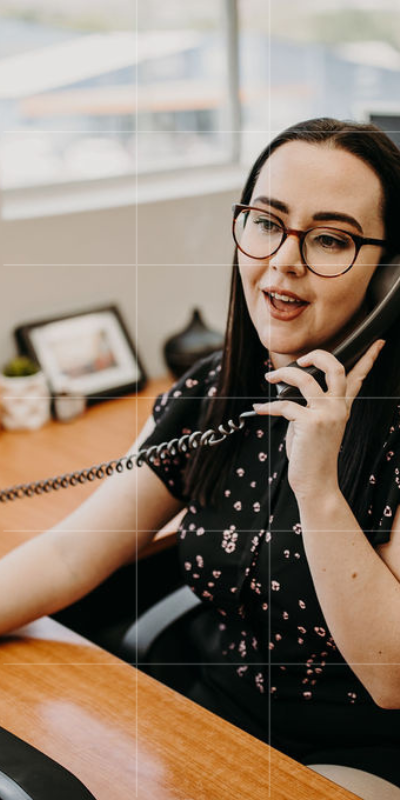 Tax Returns & ATO Compliance
Our team of accountants are skilled in small business accounting and can efficiently ensure your tax returns are lodged with regulatory requirements. From ensuring your data is coded and compiled correctly, through to implementing strategies to optimise your final position, we've got you covered.

We believe preparation and communication are key. We'll schedule all your annual tax returns and compliance work based on what works for you. You'll get a clear plan and know exactly what's required, what to expect, and when.
But we offer more than just ensuring your tax returns and financial statements are lodged on time. You accountant will also catch up with you post lodgement to run you through the numbers, so they are made meaningful.

You'll get more than just some paper to sign. We'll explain where your cashflow was invested, how you went against KPI's or industry benchmarks, as well as ideas for areas of improvement.
BAS & GST Preparation
You're in business for a reason and we're willing to bet it's not to spend hours sorting through invoices, receipts and incorrect data to ensure you've lodged your Business Activity Statement on time.

We know that this area can be time consuming and constantly confusing for most small business owners. So why not give it to some number experts like us to deal with?

Our experienced accountants will review your coding (or complete full book keeping, if that's your dream), prepare your BAS electronically, get it all sorted and signed with a click of a button, and lodge it to the ATO for you. Not only that, you'll get some personalised BAS advice and clear communication on what to pay, why, and when.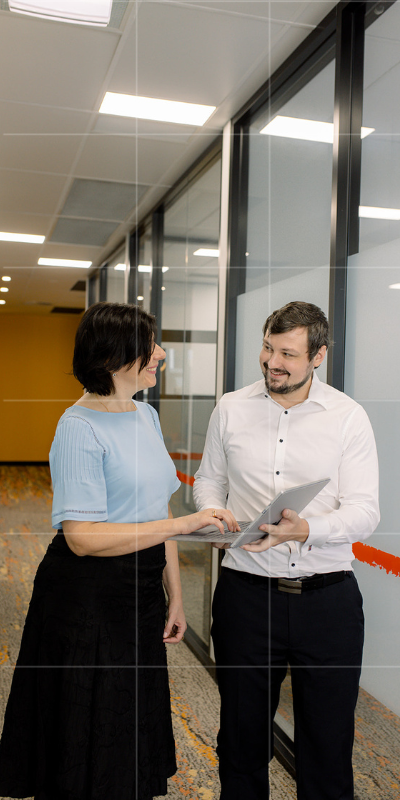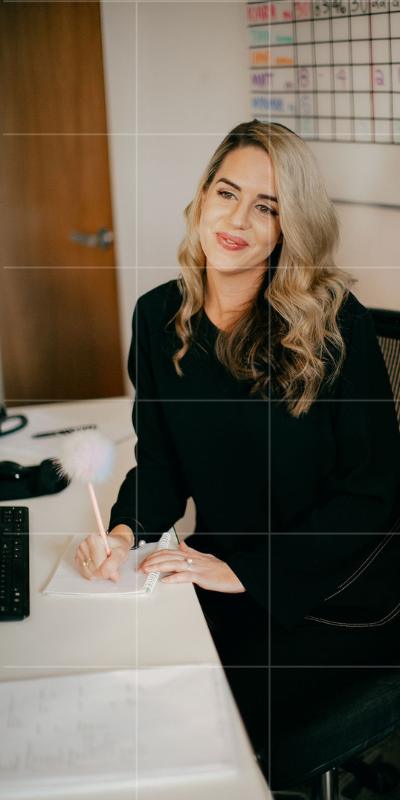 ASIC Compliance
If your business operates in a company structure then you need to report to ASIC (who governs all Australian companies). There are many rules and requirements in relation to the upkeep of your company register that many people are not aware of.
ASIC Compliance means that all activities undertaken by your company comply with the Corporations Act 2001. If you have a company, we can be appointed as your registered agent and registered office to help you remain compliant.
We have a corporate specialist that fulfils this role within our office and it is their job to ensure that your company is fully compliant with all ASIC and Corporate Law requirements. This reduces your risk of audit and liability. We will also attend the annual ASIC review obligations.
As an ASIC registered agent we can assist with other secretarial duties such as company searches, company formation, registration of a company, preparing minutes and resolutions, change of address notifications, share restructuring, changes to public officer/ director/ shareholder/ company secretary, change of company name, and more.
Gain peace of mind with a free review.
Do you think you are paying too much tax? Are you still waiting on last year's financials to be completed? Do you have business goals that are not being reached? Let us help you with a free, no obligation review.
If you want to increase profits, improve cashflow, save on tax and get back on track, this is the best first step you can take.
Once you submit an enquiry, you will:
Get a business review from one of our qualifed, experienced business advisor;
You'll get an action plan that will dramatically improve your business;
We'll meet with you to run through the results and best plan of attack;
If we find nothing, you'll get peace of mind that you're doing the right thing;
And once we're all done, you don't need to pull out your wallet - It's completely free!