Leverage your numbers
The final destination on
your journey
You're ready to hang up the boots, so it's time to look at succession, maximising business value and minimising tax on exit.
Maximising your business value long before the exit
When your getting ready to sell a house, you'll most likely spruce it up first – A bit of fresh paint, doing the gardens, last minute reno's – and preparing your business is no different. We put ourselves in the shoes of a potential buyer to determine what might prevent a sale, what could be reducing the value and any risks that exist.
We put our 'business value' hats on and dive deep into what drives business value and how we can improve this to gain a higher multiple and better exit outcome for you.
HELPING WITH
Systems Review
Business Valuations
Due Diligence Reports
Risk Assessment
Gain efficiency with a
business systems

review
This is a full scale review of all your systems and processes in your businesses software, internal systems from online accounting, workflow, e-commerce, stock control, administration and project management. It's a deep dive into how your business operates to identify inefficiencies and provide advice and recommendations on how to get these to work in harmony together - And allow you to save on cost and manpower at the same time.
HELPING WITH
What is a Business Systems Review?
Software Automation
Process of Systems Review
Taking the final leap and selling
The final destination is a daunting one, so we're going to be by your side to clearly explain the process and assist you in any way we can to help manage the transaction.
From getting your business ready for sale, business valuations and sale of business reports, marketing the business for sale, contracts, sourcing buyers and negotiating or brokering the deal, we've got a expert team and professional partners to streamline this business sale process and get you the best outcome.
HELPING WITH
Finding Buyers
Finding funding for Buyers
It begins with a chat
We can't wait to show you how we can help your business, and the best way to start is to have a casual chat to get to know each other. You'll find us to be upfront and honest, and we'll both get an idea if we'll make good partners.
From there we'll let you know exactly how we can create positive impacts, when things will happen, and how much the work will cost. If you like how all this sounds, we get to going straight away!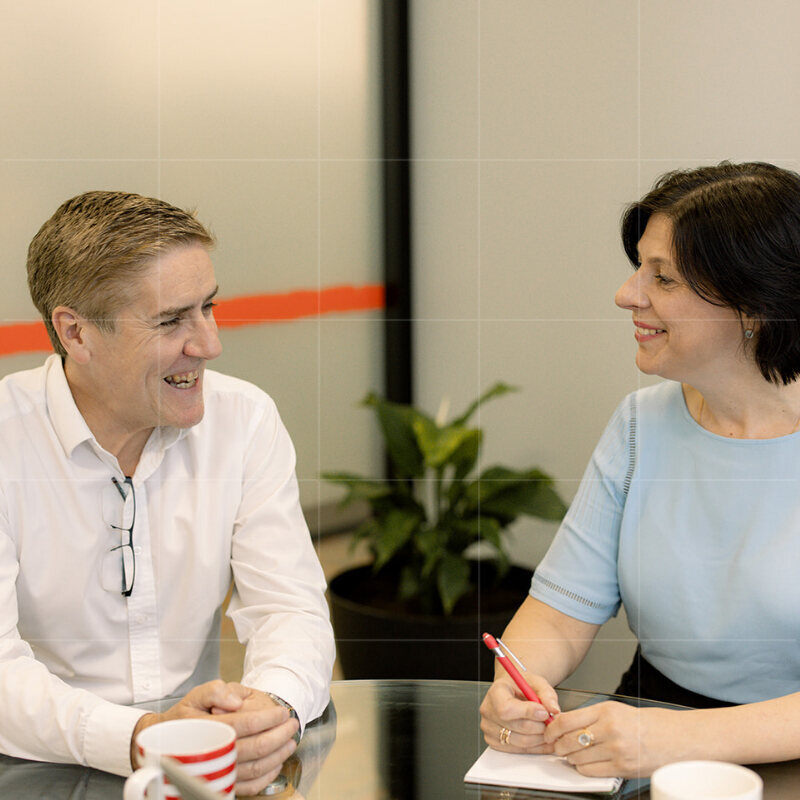 Gain peace of mind with a free review.
Do you think you are paying too much tax? Are you still waiting on last year's financials to be completed? Do you have business goals that are not being reached? Let us help you with a free, no obligation review.
If you want to increase profits, improve cashflow, save on tax and get back on track, this is the best first step you can take.
Once you submit an enquiry, you will:
Get a business review from one of our qualifed, experienced business advisor;
You'll get an action plan that will dramatically improve your business;
We'll meet with you to run through the results and best plan of attack;
If we find nothing, you'll get peace of mind that you're doing the right thing;
And once we're all done, you don't need to pull out your wallet - It's completely free!