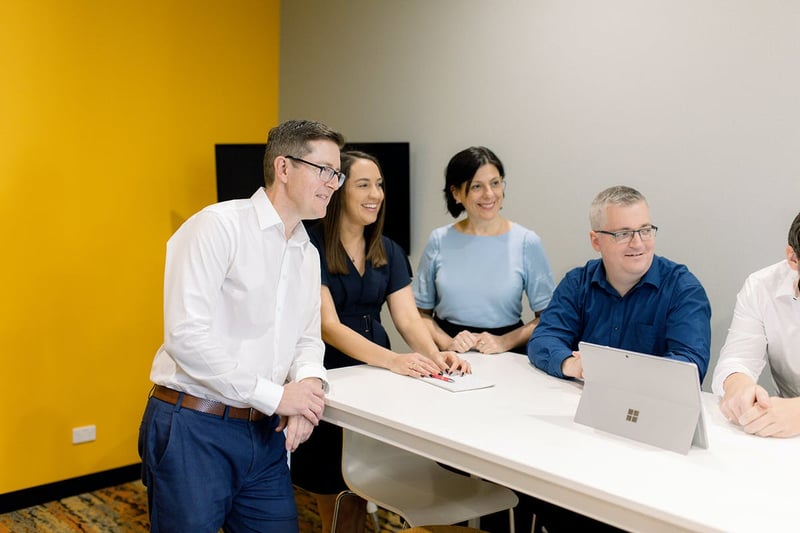 Make a path that's all your own.
Every business is unique and the path to success is never a straight line. That's why we've ditched the traditional list of accounting services and developed a 3 stage framework to adapt our offering and advice as your business shifts:
Ideal for
Starting a new business
Understanding your numbers and how you're travelling
Getting realtime data for better decisions
Migrating to the cloud for time and costs savings
Getting your cashflow under control
Ideal for
Planning your best business future
Growing your business the right way
Improving cashflow & profit while minimising tax
Building wealth outside your business
Getting accountability to keep you on track
Ideal for
Understanding and maximising business value
Putting a plan in place for successful succession
Preparing a business that's optimised for sale
Executing a successful exit
Getting ready to retire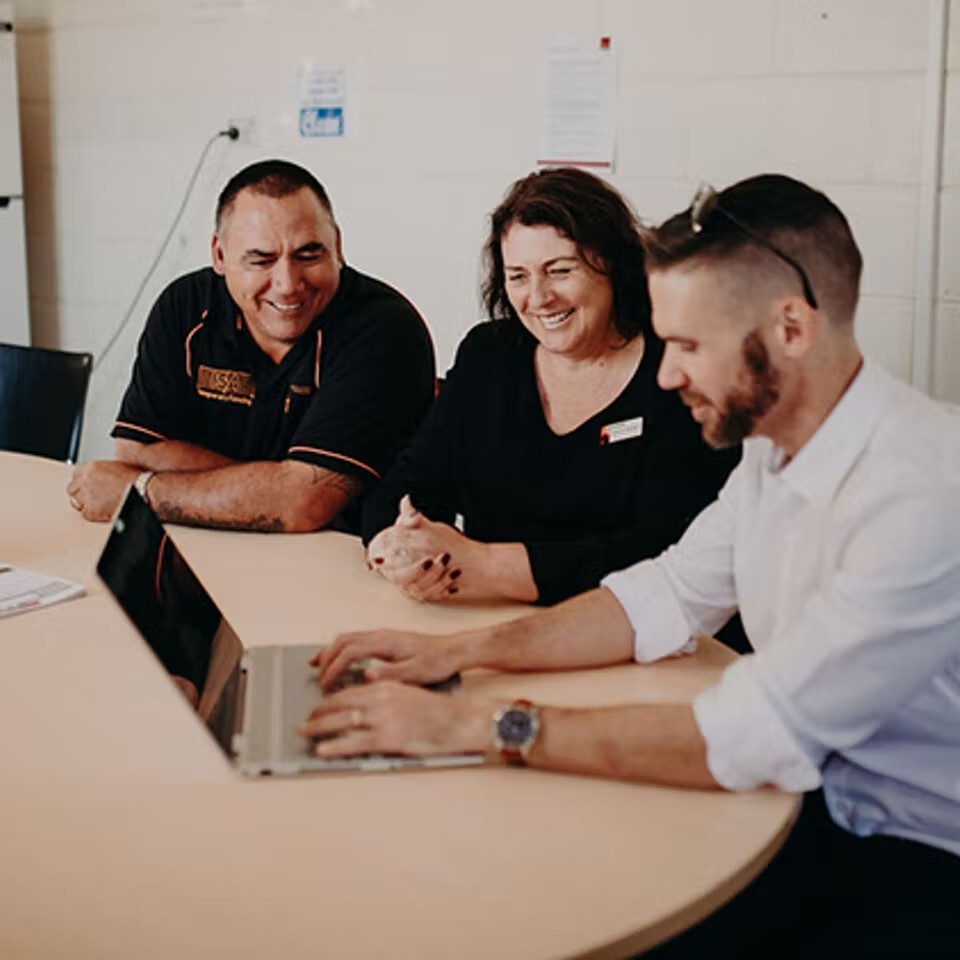 We didn't think there were any 'challenges' or 'problems' as a business, but after meeting Pete at Trekk, we walked away with a different perspective. He highlighted things in numbers & showed us visually the opportunities out there.

Since then, we've never looked back! The ability to have an independent party invested in our business and there to help forward plan has been pretty invaluable. The off the cuff advice has been great too – having the ability to call up and run a scenario past him is critical to how we run the business.

Narelle Crockett
MC Scaffolds
A true partner by your side.
Running a business is f'ing hard, but it's a lot easier when you have a true partner by your side. It makes all the difference when you have someone who is willing to go that bit further - go on-site, take the odd phone call on the weekend, chat about life outside of work.. And most importantly, help you grow a business you are proud of.
Working with