Gain efficiency with a
business systems

review
Streamline your business systems and processes to gain efficiency, profit and peace of mind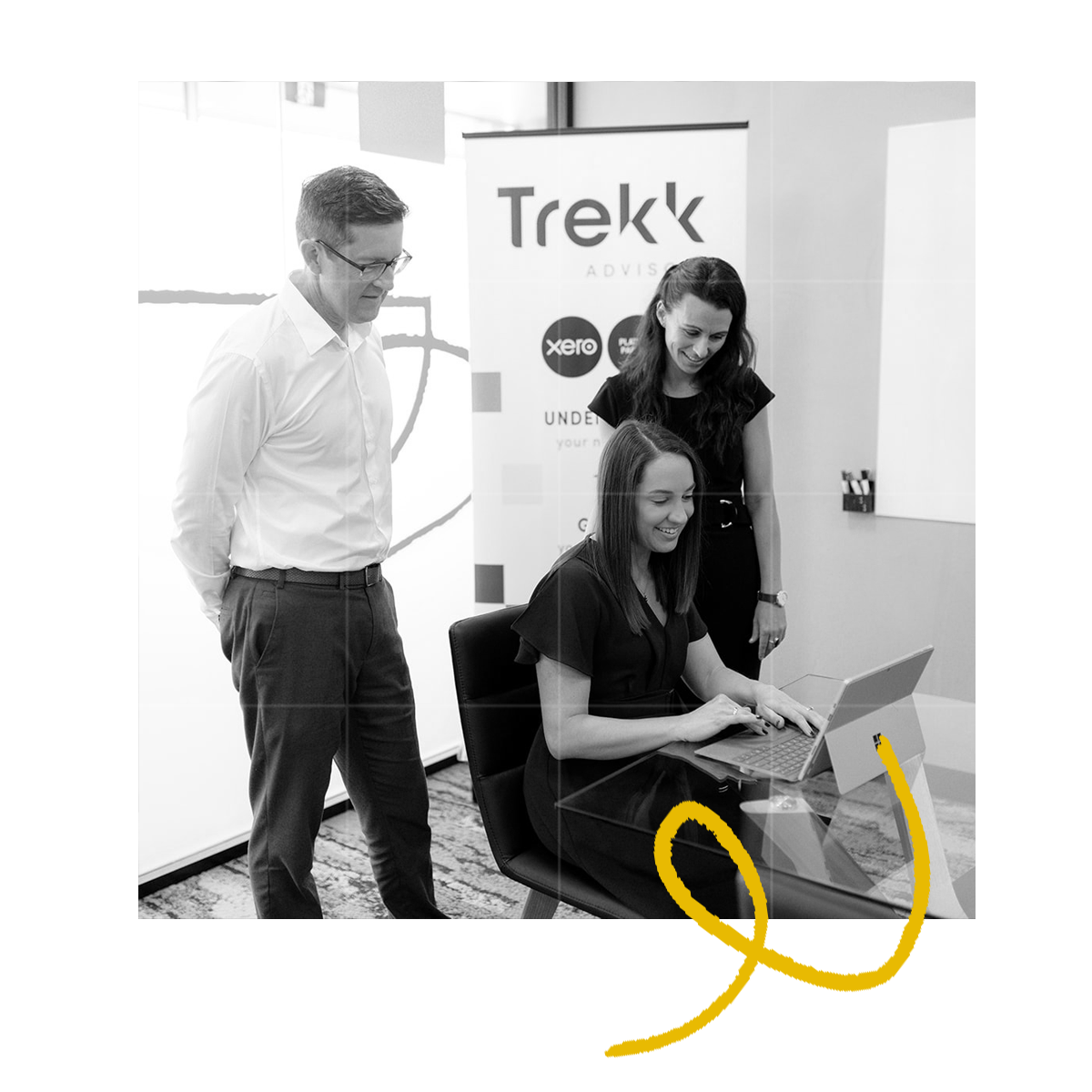 Review your business efficiency
Do you think your business is running slow or clunky? Are other businesses seeming to do it more efficiently and you can't pinpoint why? We can help you save time and streamline your systems and processes to save cost.
What is a business systems review?
Software automation for optimal productivity
What is the process of getting a systems review?
Get a free Business Review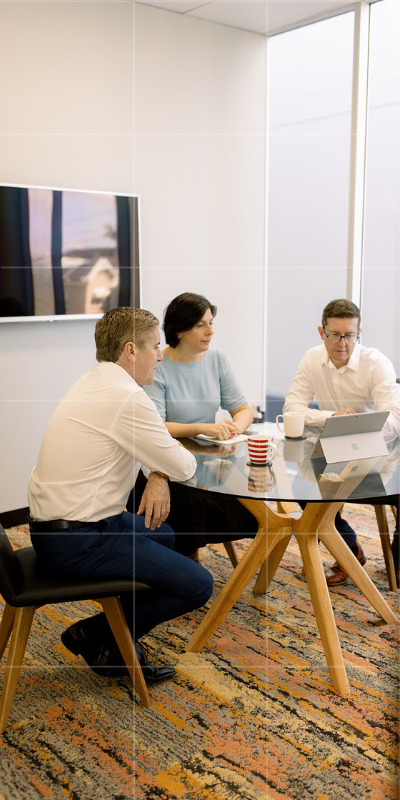 What is a business systems review?
This is a full scale review of all your systems and processes in your businesses software, internal systems from online accounting, workflow, e-commerce, stock control, administration and project management. It's a deep dive into how your business operates to identify inefficiencies and provide advice and recommendations on how to get these to work in harmony together - And allow you to save on cost and manpower at the same time.
We all know that the saying "But that's how we've always done things" is one of the most dangerous phrases in business. In this fast-paced environment full of new technologies, automations, and new metrics for your business, a review of your current set up can make a huge impact on your bottom line.
Software implementation & automation for optimal productivity
It's one thing to find the latest game-changing technology or software that you think is going to fix all your problems, but it's another thing entirely trying to implement it successfully into your business if it's bogged down in old process, resistance from staff to change, and when certain components just down apply to how you do things.
Working with an expert through a full review will make sure you don't jump into anything too soon, and ensure the implementation is handled in the best possible way to address the concerns on process, concerns from team, and concerns from yourself as a business owner on whether it will fix all of your current issues.
Whether it's just a little fine-tune of the systems and processes you have in place, or a massive overhaul of your entire back-end, we will roll up our sleeves and complete a thorough review on all functionalities, platforms and products to make sure your business is going to be in best possible shape.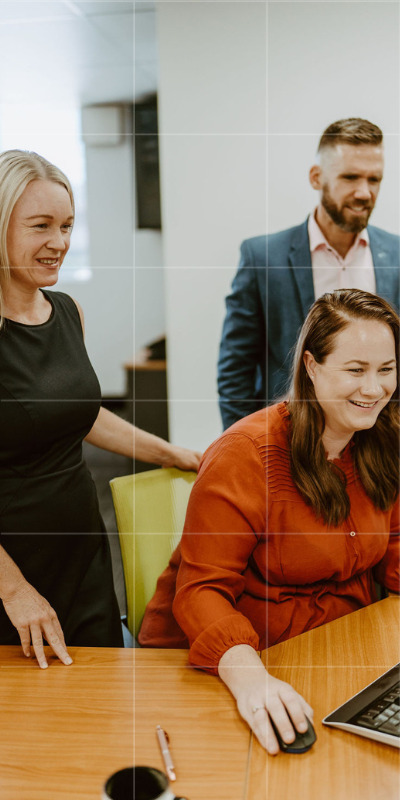 What is the process of undergoing a systems review?
The process of undergoing a business systems review is fairly simple on your behalf. We will have an introductory meeting to establish your business goals, your current software and general process, and how you are utilising technology and automation to run the business and meet your goals. After this it's over to us to do a full review of your internal systems and process, during this stage we will probably pop up a couple times and speak with key team members to gauge their roles and how the set up affects them.
From there, we use our expertise and experience in business and technology to provide a comprehensive written report on our findings, potential cost savings, and a list of recommendations on what to change, when, and potential software and technology changes / implementation to get you from A to B.
If you like the sound of all that, we can also step in and help as your implementation partner on most (if not all) of our recommendations to make sure you get it set up correctly from the start.
Gain peace of mind with a free review.
Do you think you are paying too much tax? Are you still waiting on last year's financials to be completed? Do you have business goals that are not being reached? Let us help you with a free, no obligation review.
If you want to increase profits, improve cashflow, save on tax and get back on track, this is the best first step you can take.
Once you submit an enquiry, you will:
Get a business review from one of our qualifed, experienced business advisor;
You'll get an action plan that will dramatically improve your business;
We'll meet with you to run through the results and best plan of attack;
If we find nothing, you'll get peace of mind that you're doing the right thing;
And once we're all done, you don't need to pull out your wallet - It's completely free!