Business

cash flow, forecasts & budgets
Do better than gut instinct - Use forecasting and budgets to run your business with confidence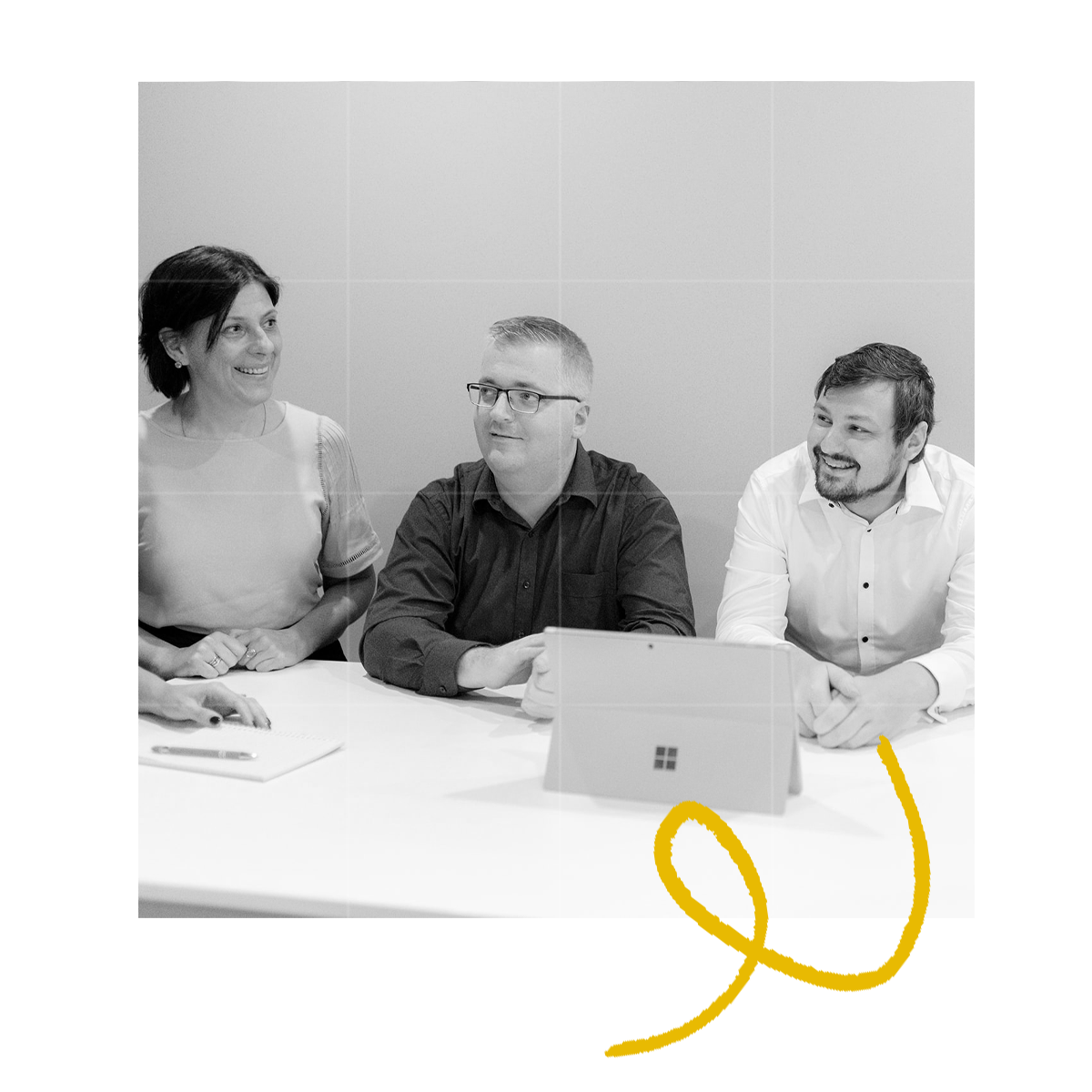 Stop the head spin.
Make the right calls.
The average business owner has a massive number decisions to make. What to do next, where to focus and "knowing for sure" that you're doing the right thing can be a bit of a head spin. That's where we come in. We fill our days aiding people to make good calls about business, being in your corner and helping you focus on the things that matter.
What is business forecasting?
Forecasting your business cash flow
Business budgets are a game changer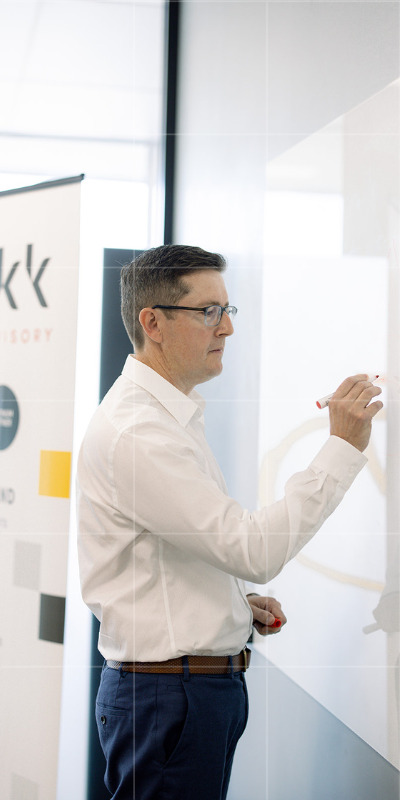 What is business forecasting?
You started your business for a reason and you have something valuable to offer. But before you know it, your finances and the numbers start taking up the majority of your time, your passion is put on hold, and you feel like your business is under-performing (or worse!).
Using business forecasting gives you control of your financial future by using historical data and trends to show you scenarios of what will happen in the future. Forecasting means you will be no longer using plain guesswork to make decisions. You can forecast your cashflow, your goals and KPIs, profit, sales, demand and better prepare for all the bumps in the road.
We can work with you to build live and accurate predications (from your own accounting data and industry insights) that will keep you on track and ready to face anything.
Forecasting your business cash flow
Cash flow is one of the biggest areas of concern for small business. You have faith your business can grow and succeed, but you've got concerns about whether you will have the cash flow to get you there. But it doesn't have to be that way. Cash flow forecasting can use your historical data (sales, expenses, payments, liabilities, etc) and paint a fairly accurate picture of the next 1, 3, 6 or 12 + months of business ins and outs and cashflow. While it won't ever be 100% accurate (something always pops up!), it's 100% better than no idea at all. Having a cashflow forecast means when that one thing does pop up, you can add it right in and see what impact it will make down the road.
The best part is there's no intense spreadsheets or double entry of data required. Using software and machine learning, all of this can be integrated and interconnected with every area of your business.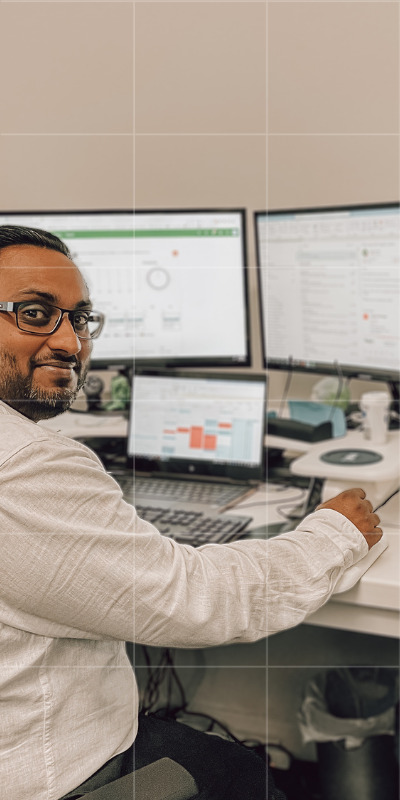 Business budgets are a game changer
A business budget is an essential tool for business because it's your planned income and spending for any period of time. You can never truly know the financial health of your business without a plan of the comings and goings. We know the term "budget" sounds painful and boring, but in honesty they can be quite empowering! Having one in place gives you the background will give you:
An insight to eliminate wasteful spending and gain more profitability
Give you a solid idea of the sales you need to cover the costs of your set period
Determine how much money remains to be reinvested into the business
Determine if and when you can afford to hire help
Budgeting effectively keeps the business and all departments on track . We can work with you to create budgets with our simple and intuitive software (that's right - NO EXCEL spreadsheets) to help you stay on track and compare to your actuals with a click of a button.
Gain peace of mind with a free review.
Do you think you are paying too much tax? Are you still waiting on last year's financials to be completed? Do you have business goals that are not being reached? Let us help you with a free, no obligation review.
If you want to increase profits, improve cashflow, save on tax and get back on track, this is the best first step you can take.
Once you submit an enquiry, you will:
Get a business review from one of our qualifed, experienced business advisor;
You'll get an action plan that will dramatically improve your business;
We'll meet with you to run through the results and best plan of attack;
If we find nothing, you'll get peace of mind that you're doing the right thing;
And once we're all done, you don't need to pull out your wallet - It's completely free!