Business Accountants in
Townsville, QLD

.

We're your modern accounting and advisory firm, deeply committed to all your tax and business needs in Townsville. With our technical expertise, we actively support #smallbiz and new businesses in North Queensland with advice, financial planning, tax solutions, and the numbers needed to achieve success. Whatever that means to you – throughout the entire business journey.


If you have a growing business and big dreams but need some help to map the path, we're the accountants and advisors for you. Why? Because of our many years of experience, we have a core framework and roadmap for every business need. We share your passion and drive to work towards those meaty goals, always ready to provide the best advice and strategies to support your business at any step of the journey.


Considering something bigger than just "business as usual" or more than just "a little bit better than last year"? We have the industry knowledge to help you make those life-changing moves, our professional team, proficient in Xero software, ensures you're informed and ready for any business requirements you might face.

Reach out to us now! Or better yet, visit our office in Townsville for a quick coffee & chat with one of our advisors.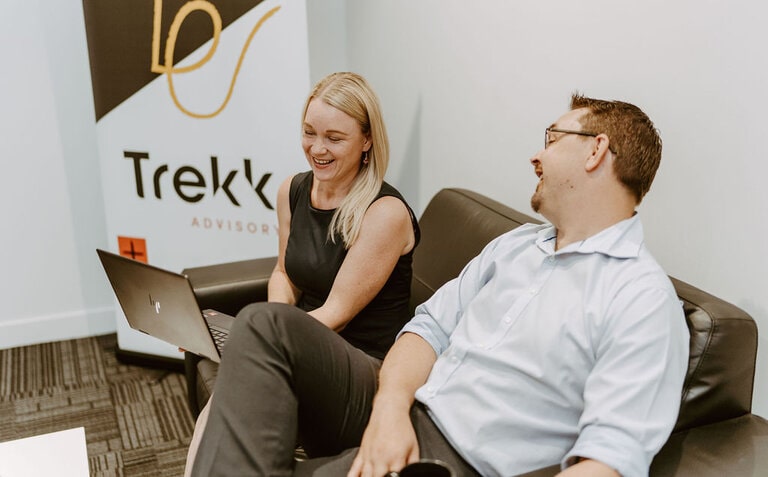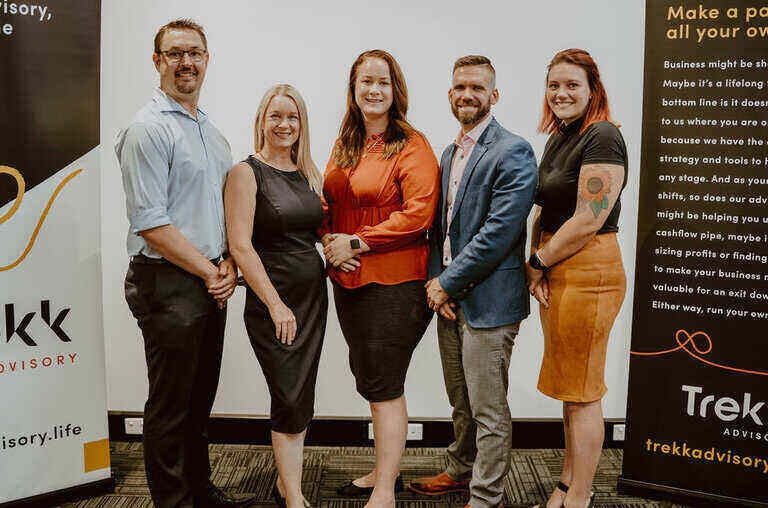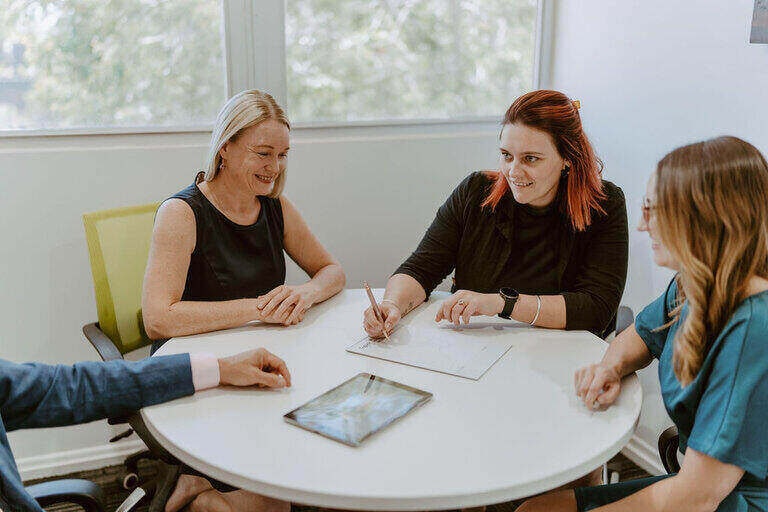 If you're looking for business advisors or accountants in Townsville that put your business first, talk to us today about your goals.
2a/41 Sturt Street TOWNSVILLE, QLD, 4810
PO Box 326 Sturt Street TOWNSVILLE, QLD, 4810
Follow us on Facebook
Our Townsville Team
In a sea of big-city accountants, we're a little bit different. Human first, advisors second.

Our Townsville accountants are not just here to advise but to establish lasting relationships. They're passionate about our family of clients and their businesses. Beyond the standard job of filing tax returns and general accounting, our team is eager to help you implement strategies, provide training, and harness the power of numbers to make an informed decision for the direction of your venture.
Traditional accounting services,
non-traditional levels of care
Running a growing business is no easy job, and we know you've probably got a thousand jobs to do. That's why at Trekk Advisory we specialise in providing complete accounting services to small and medium businesses right from our office in Townsville.

Our team can assist you to make the most out of your business finances, keep organised and prepare for the future.

We can handle all aspects of your business accounts, from company financial management and taxation to payroll services. We help businesses to improve cash flow and profit as well as minimising tax.

Our unique approach, underpinned by our extensive knowledge of accounts and tax, allows us to find financial opportunities for your business by looking at your accounts and where you can maximise your tax returns.
At Trekk Advisory, we pride ourselves on our open and honest accounting service. Our down to earth accountants won't bamboozle you with technical information, and we want to chat with you about your business, future growth and what you want to achieve.

We'll help you to understand what your numbers look like and how we can make the most out of your finances.

We are one of Townsville's most trusted team of accountants, and we are proud of the relationships we have built in Townsville's business community.

Our friendly team are passionate about building relationships with our clients and customers; we believe that when you succeed, we succeed.
We know that every business is different and unique, so at Trekk Advisory, we spend time getting to know you and your business to find an accounting solution that works for you.

Our flexible accounting services allow you to stay in control of your business while letting the experts sort out your accounts.

We have a multi-skilled team of professionals who are passionate about helping businesses grow and dream bigger. From fledgeling start-ups to expanding businesses, we can adapt our accounting services so they suit your business and the stage it is at.

We can provide further accounting and bookkeeping services to suit you as your business expands, as well as offering advice and keeping your accounts in order every step of the way.
Proud Xero Platinum partners.
Being "platinum" partners may not mean much to you, but it means a hell of a lot to us! We've used Xero for well over a decade and helped many growing businesses implement this award-winning software to completely revolutionise their lives. Being a Platinum partner simply means we're experts in getting you up and running in little to no time!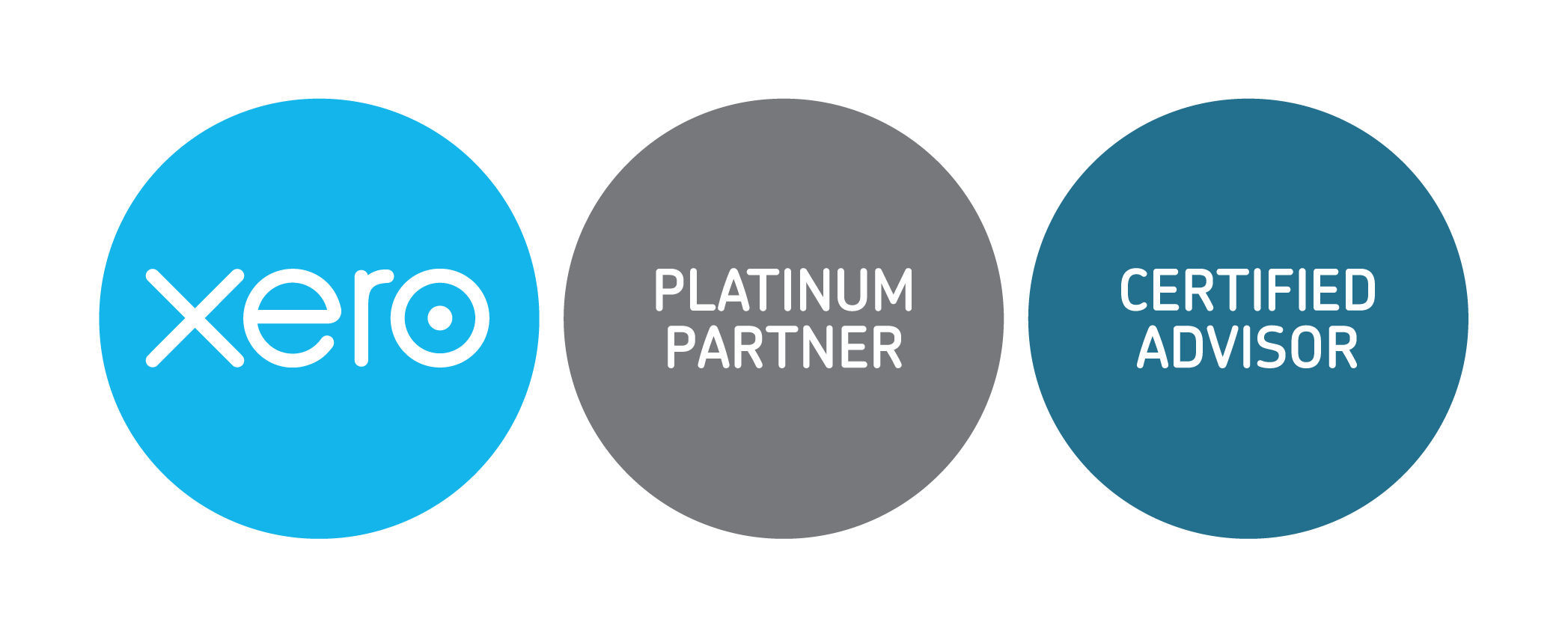 Working with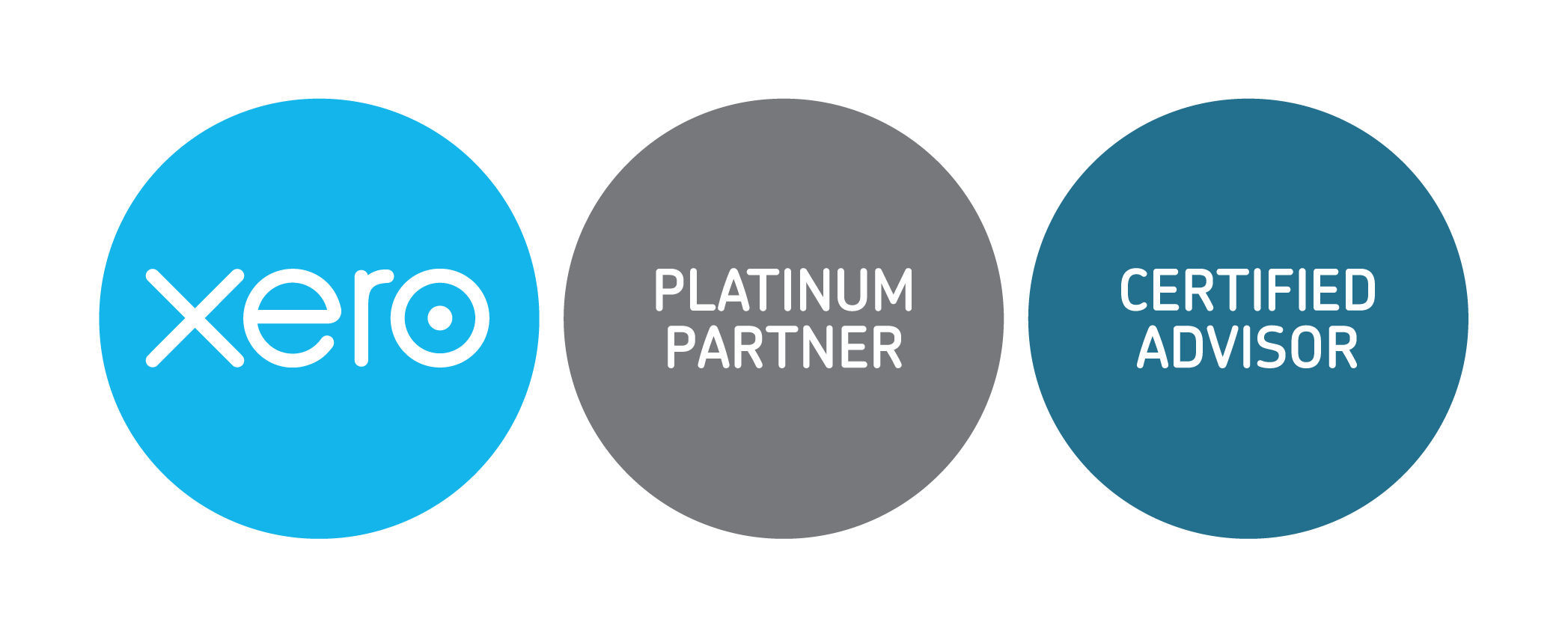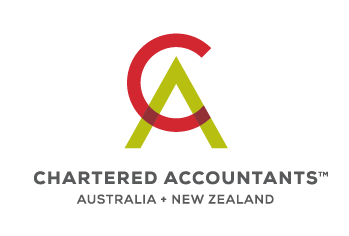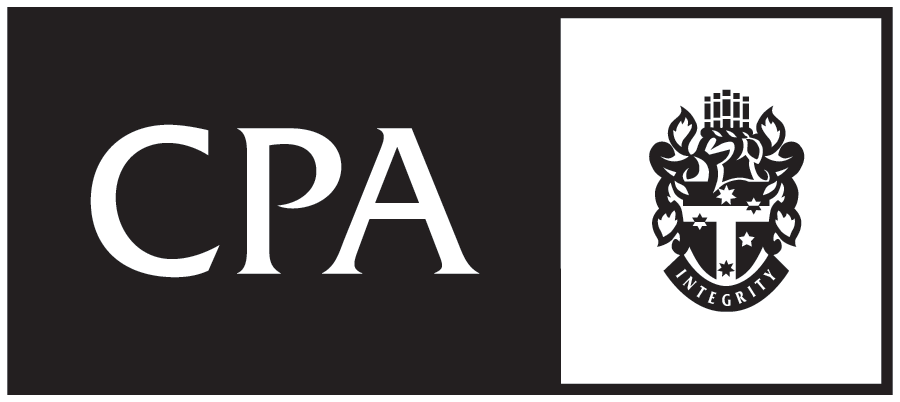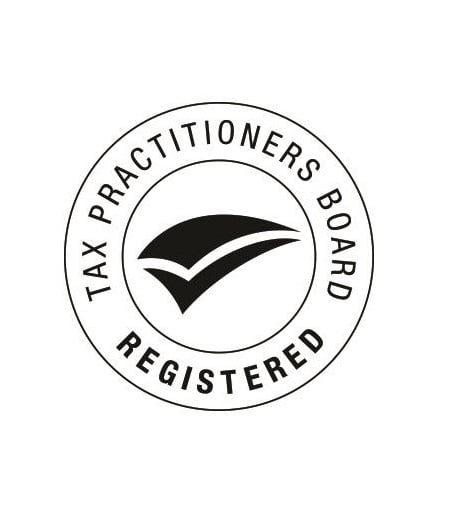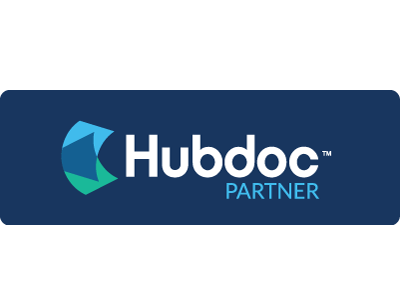 Take the next step.
If you're a small or medium-sized business owner who is looking for a brilliant accountant in Townsville, call our friendly accounting experts about your business today. We can't wait to hear from you.