Accountants

helping map your successful
business trek

k

.

More than just tax returns & balance sheets, we harness the power of numbers to guide you to your great.

Download our business success checklist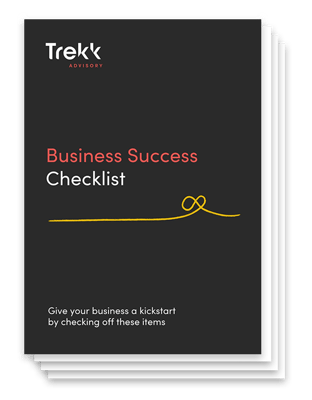 Download for free today
Gain confidence that your business is on track.
Our business success checklist covers off key areas of starting and running a successful business. You can use this checklist as a guide, a map for starting out, an audit of your existing business practices, and let it build from there.
Download now
I was originally only looking for an accountant to complete my taxes and bas's, all the while using business coaches to try and grow. But Trekk's advisory services have been indispensable. Now if a business problem comes up, it's just a phone call to Trekk.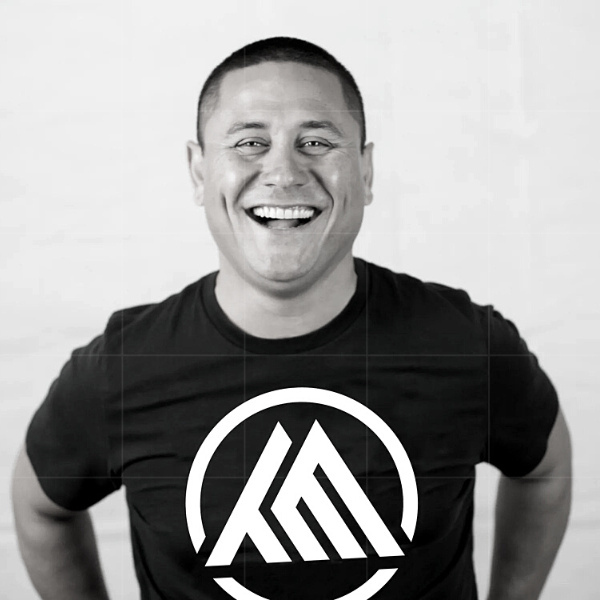 We didn't think there were any 'challenges' or 'problems' as a business, but after meeting with Trekk Advisory, we walked away with a different perspective. They highlighted things in the numbers & showed us visually the opportunities out there. Since then, we haven't looked back!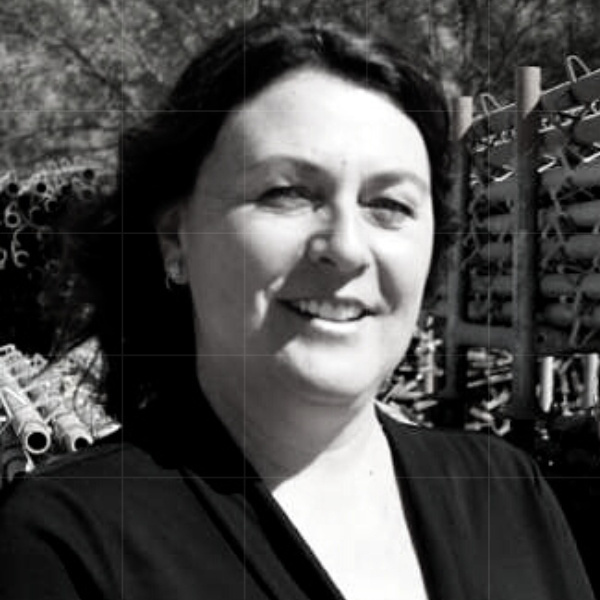 The team at Trekk came highly recommended to us several years ago, and we can't imagine growing our business without them. They are brilliant at what they do, care about their clients, and, with their help, we have become better business owners with a healthy work-life balance.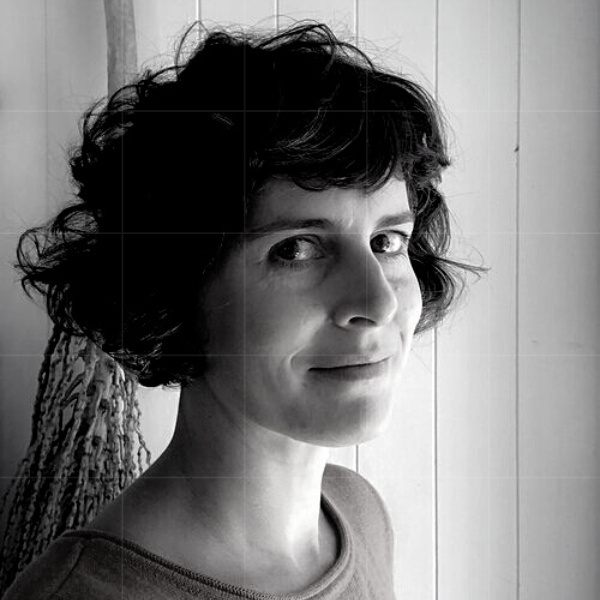 Tony and the team at Trekk are an essential part of our business for over 10 years. We constantly challenge the team to demonstrate value and they consistently deliver.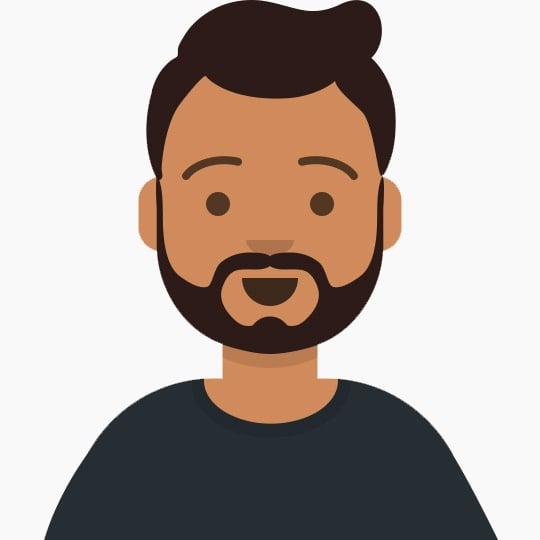 We've partnered with Gavin and the team at Trekk for a few years now and really value the personal attention and responsiveness we receive from Trekk. They genuinely regard your business as if it was their own. Highly recommend.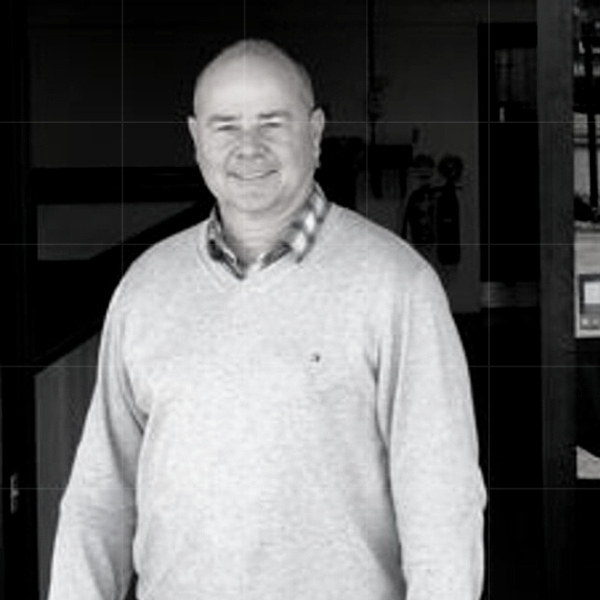 Tony and his team have been our business advisors and accountants for the past ten years and, in this time, have provided excellent advice and service that has enables us to grow our business consistently. We were also facing strong headwinds due to the pandemic, and again the advice and assistance offered was the first-rate.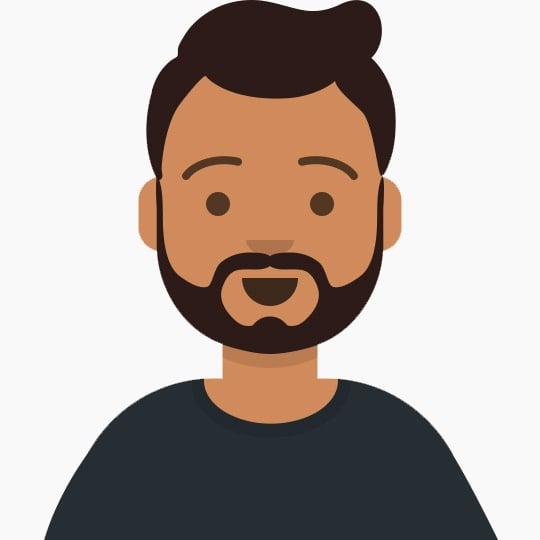 Tony and the team do a great job. Always have the answer and good people to work with.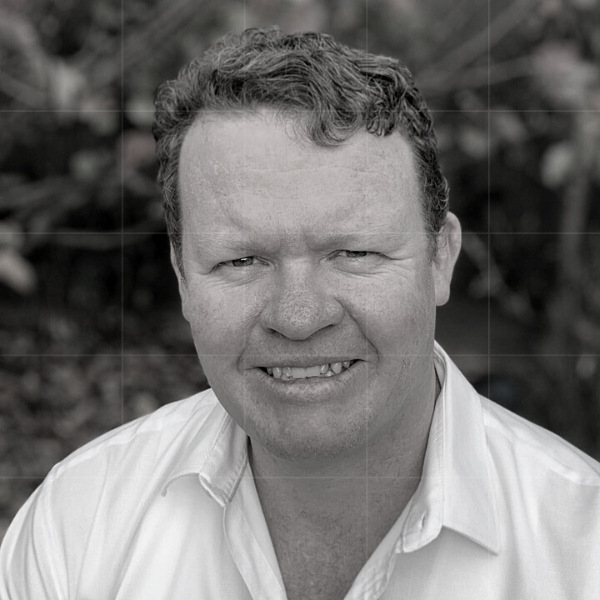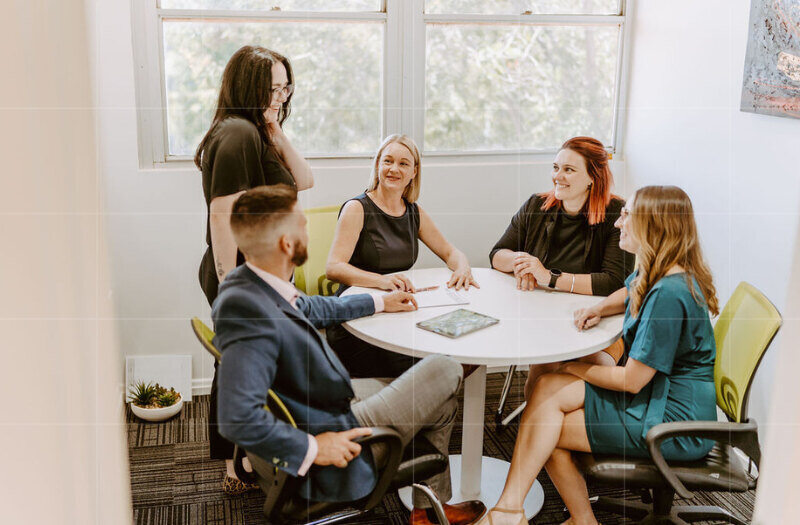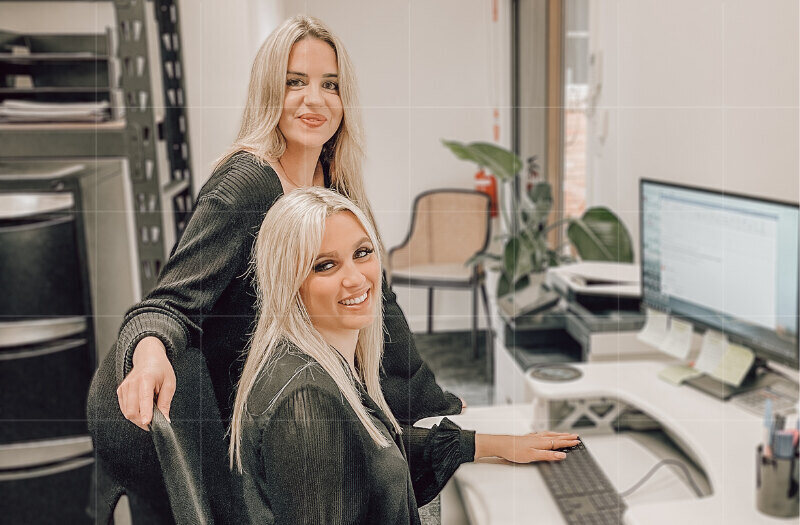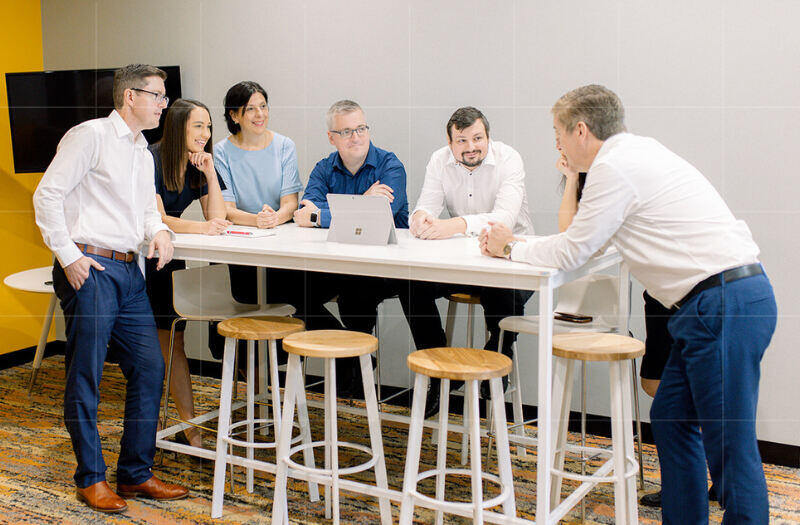 Proud Xero Platinum partners.
Being a "platinum" partner may not mean much to you, but it means a hell of a lot to us! We've used Xero for well over a decade and helped many growing businesses implement this award-winning software to completely revolutionise their lives. Being a Platinum partner simply means we're experts in getting you up and running in little to no time!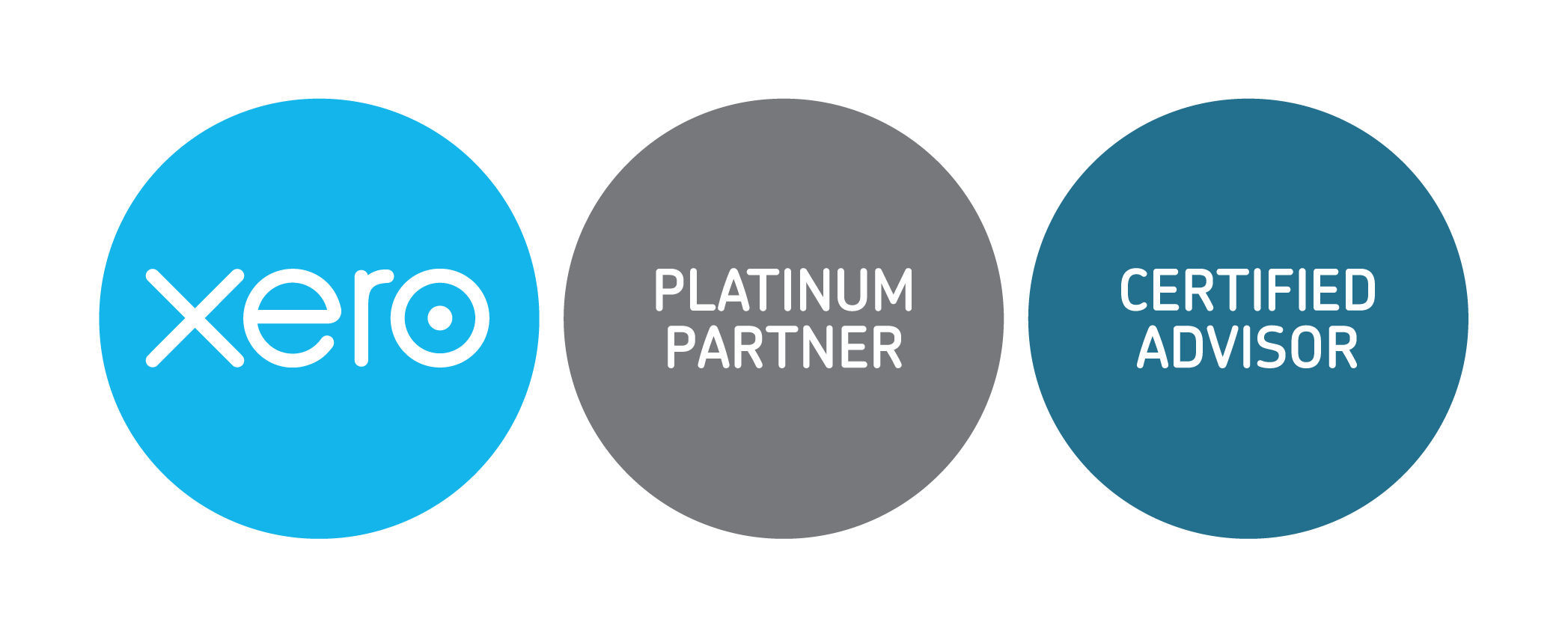 Looking for a business accountant? Let's get started

Working with